A Time to Heal Survivorship 101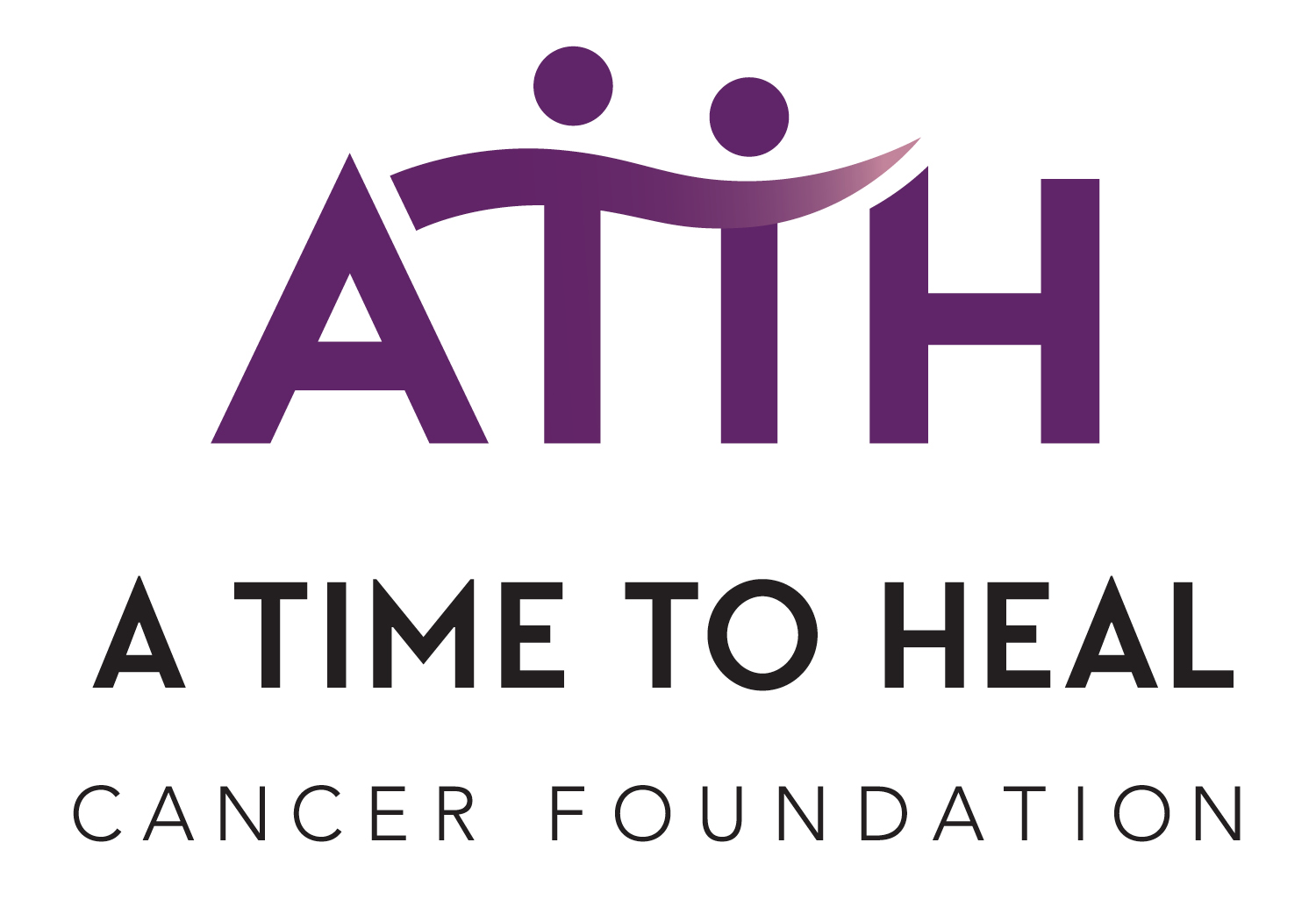 The A Time to Heal 12-week Survivorship 101 program is offered free of charge to adult cancer survivors and their family/friend caregivers. These research-based weekly classes focus on wellness and relaxation. This is A Time to Heal's unique signature survivorship program, helping cancer patients recover, rebuild health, reduce stress, boost hope and manage fear of recurrence.
This class is held on Tuesday afternoons from 1:00-3:30pm, beginning September 10th and continuing through November 26th. Please Keep the following Tuesday, December 3rd available for a makeup class in the event that weather conditions cancel a class. The class will be held at the Methodist Estabrook Cancer Center Karrer Conference Room in the lower level of the center.