The 2019 Art of Living Beyond Cancer Conference will be Saturday, April 13th! SAVE THE DATE for our BIGGEST ONE YET!
A Time to Heal Cancer Foundation is excited to announce our keynote speaker for the 5th annual "The Art of Living Beyond Cancer" conference!  Scott Hamilton, Olympic Gold Medalist, cancer survivor, author and founder of educational survivorship programs will be our featured speaker!  
Our 5th annual conference will be a 2-day celebration starting with a corporate luncheon on Friday, April 12th and concluding with the conference for survivors, caregivers and medical professionals on Saturday, April 13th.  Both days will be held at the newly remodeled Scott Conference Center.
Visit this page again soon for more information!  Registration for the conference will begin February 1st!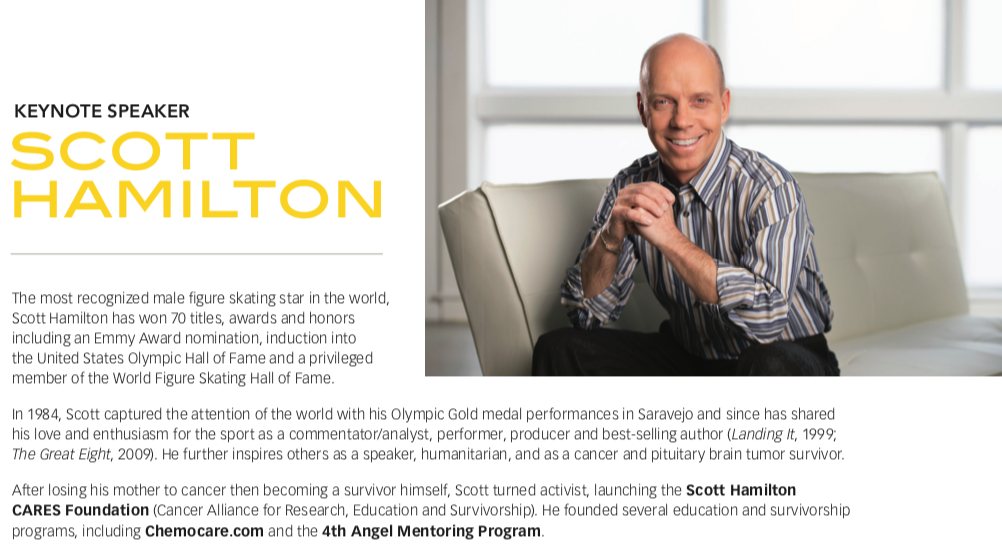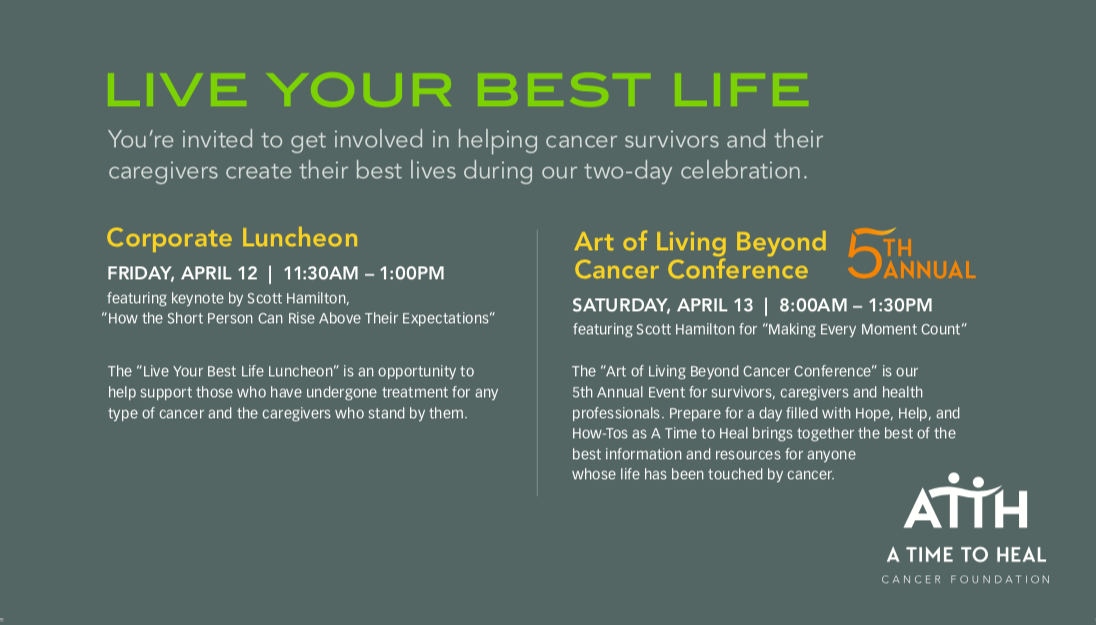 Interested in becoming a Sponsor?
WHAT IS "THE ART OF LIVING BEYOND CANCER" CONFERENCE?
It's the premier conference for cancer survivors, their family/friend caregivers and medical professionals.  It is hosted by A Time to Heal Cancer Foundation, a holistic cancer wellness rehabilitation program founded in Omaha, NE and delivered nationwide.  The day begins with a nationally-recognized keynote speaker, and continues with a variety of state-of-the-art current medical information presented in 60-minute breakout sessions.  Our former keynote speakers have included:
2018  Dr. Heather Palmer, presenting "Goodbye Brain Fog:  Strategies to Get Thinking Back on Track."  
2017  Dr. Richard Deming, M.D. of Above & Beyond Cancer: "Courage and Confidence of Survivors During their Journey."
2016  Joan Borysenko, Ph.D.: "Ancient Wisdom, Modern Science.  New Dimensions in Mind, Body, Spirit and Cancer Care."
2015  Dr. Ed Creagan. M.D. of the Mayo Clinic:  "Attitude, Latitude and Fortitude" What 38,000 Cancer Patients Have Taught Me."
the 2018 breakout sessions included:
Guided Imagery:  Mind and Body United in Healing
The Power of Mindfulness for Resilience and Healing
Is all Cancer Genetic in Origin?
What Metastatic Cancer Survivors can do to Enhance their own Well Being
When Someone You Love has Cancer:  The Family Caregiver
Can What We Eat Cause Cancer?
Talking to Kids About Cancer
Move, Revive, Blossom & Thrive:  The Benefits of Movement and Exercise
Natural Medicines and Cancer
How to Embrace your Sexual Self After Cancer
Prepare for a day filled with Hope, Help and How-To's as A Time to Heal brings together the best information and resources for anyone whose life has been touched by cancer. 
Would you like to receive information on the 2019 conference when it's available?  Email us at info@atth.org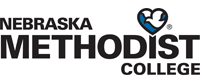 Jointly provided by A Time To Heal Cancer Foundation and Nebraska Methodist College Professional Development
Continuing Education credit has been available for medical professionals at each of our conferences.  Nurses, social workers and licensed mental health professionals have all earned CE at "The Art of Living with Cancer" conference.
CE will be available again for the 2019 conference.  Details will be available early in 2019.