A Time to Heal Holistic Wellness Recovery Program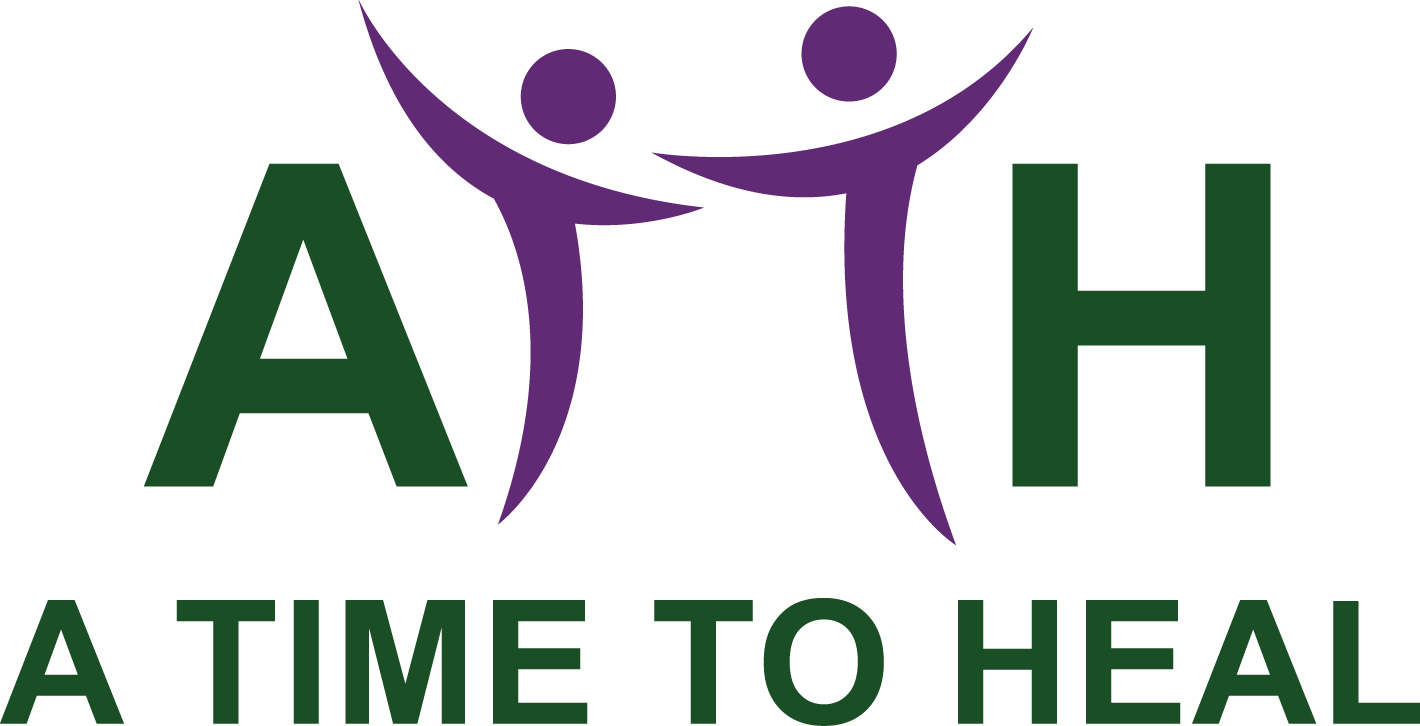 The A Time to Heal 12-week Holistic Wellness Recovery program is offered free of charge to adult cancer survivors and their family/friend caregivers. These research-based weekly classes focus on wellness and relaxation. This is A Time to Heal's main survivorship program, helping cancer patients recover, rebuild health, reduce stress, boost hope and manage fear of recurrence.
This class is held on Tuesdays from 1:30-4:00pm, beginning September 11th and continuing through November 27th. It will be held at the Fred and Pamela Buffett Cancer Center, 4th Floor, Room #4.12.03.