Cancer-Related Brain Fog 8-Week Class July 25th - September 12th, 2018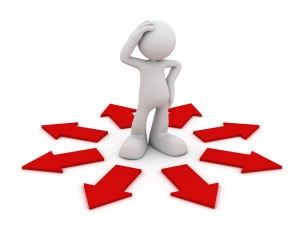 Cancer diagnosis and treatment can leave you feeling like you're in a mental fog. If you have noticed changes in memory, efficiency, organization, misplacing items, forgetting appointments, they may be related to your cancer journey. A Time to Heal's 8-week Cancer Related Brain Fog class can help. Techniques and strategies taught in this program help to maximize current cognitive performance through education and self-awareness. The program is taught in an informative, fun and interactive way that can help you improve the way you think, feel and function. Participants meet for 1 1/2 hours a week for 8 weeks in a group setting. Classes are free but class size is limited. You must attend the first week of class, and attendance at all 8 weeks is highly encouraged. There are between-class assignments, so to get the most from the class, please plan on spending an hour or two each week on homework.
Cancer Related Brain Fog 8-Week Class
Wednesdays, July 25th - September 12th, 2018
1:30-3:30pm
Methodist Estabrook Cancer Center, 8303 Dodge Street
Karrer Conference Room
The Karrer Conference room is located on the lower level of the cancer center. Take the east elevator down to LL, go straight off the elevator to the first door on your left.