The 2018 Art of Living with Cancer Conference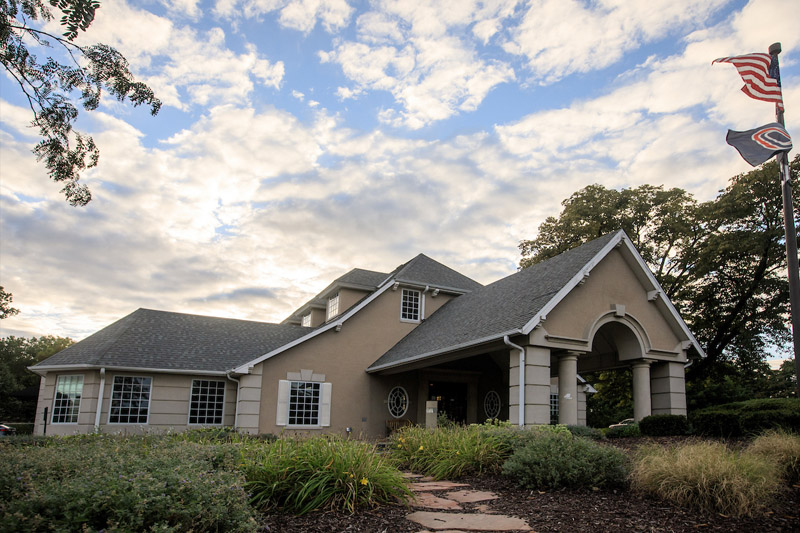 THE CONFERENCE IS NOW SOLD OUT. Thank you for your tremendous support!
Please contact the A Time to Heal office for any availability due to others' cancellations:
info@atth.org or 402-401-6083.
A Time to Heal's 4th annual "The Art of Living with Cancer" conference on April 7th, 2018 features a day of "Hope, Help and How-To's" for cancer survivors, their family or friend caregivers and medical professionals. Featured keynote speaker Heather Palmer presents "Goodbye Brain Fog: Strategies to Get Thinking Back on Track," followed by 2 breakout sessions covering a variety of current topics for healthy living.
Fueled by your many positive comments and valued suggestions, this year's conference is a half-day event, beginning with 7am check-in so you can visit the many vendor resources, giving you an opportunity to gain knowledge about the services and organizations available to cancer survivors and family caregivers, The program begins at 8am with a plated breakfast and our featured keynote speaker. Breakout sessions round out the morning, with the program concluding at 1pm.
The conference continues on the UNO campus, this year at the beautiful Thompson Center. The Center features plenty of nearby parking and beautiful rooms for an elegant and fun conference experience.